Latest Advert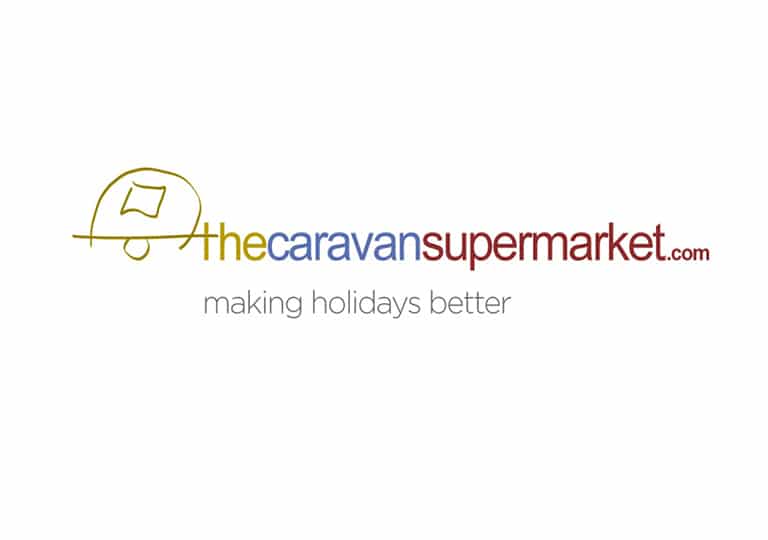 Latest Advert Campaign From The Caravan Supermarket
This is part of our latest advert campaign that you will see shortly.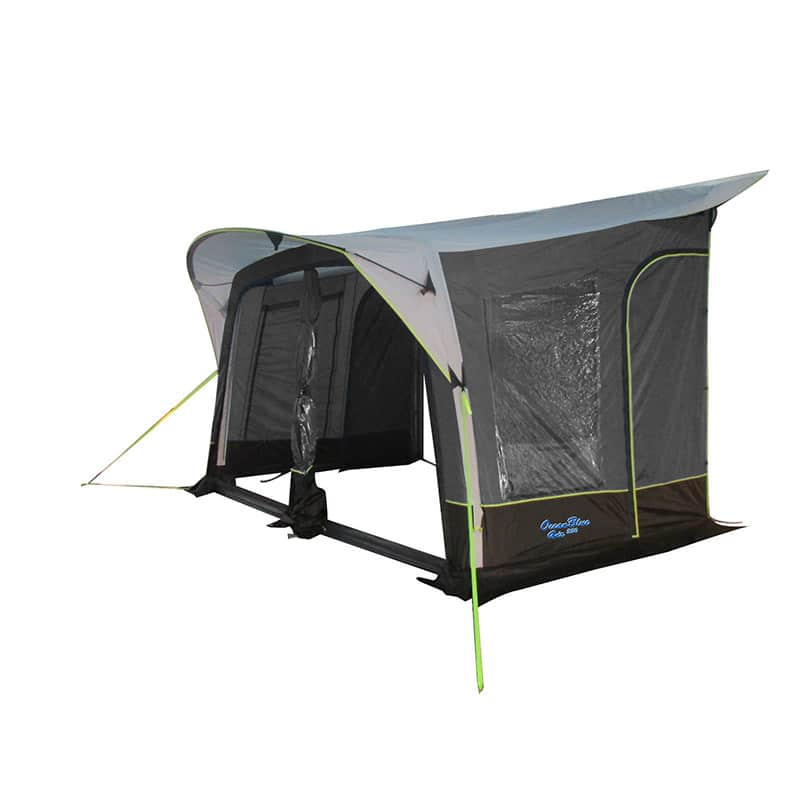 Our new arrivals for spring include inflatable awnings. These awnings are great for caravanners who want to set up the camp quickly and easily without any stress. A great advantage is that they can be inflated in minutes and then pegged out without the hassle of fixing poles. You are ready to start your holiday without the problems you may encounter with the old fashioned pole design. Another awning for 2016 is airbeam driveaway inflatable awning which is ideal for use with a motor-home. The awning, once set up, can be detached from the motor-home and left on the camping pitch. This allows ones to drive out and enjoy the day.
We also have a wide range of hiking equipment including our titanium pan and pot set that are ultra light and super strong. They are non toxic, anti corrosive and non allergic. Titanium does not affect food or water taste. Due to the pots and pans ultra light weight, the set is easily transported and stored making them ideal for hikers. Check us out at https://plus.google.com/+thecaravansupermarket1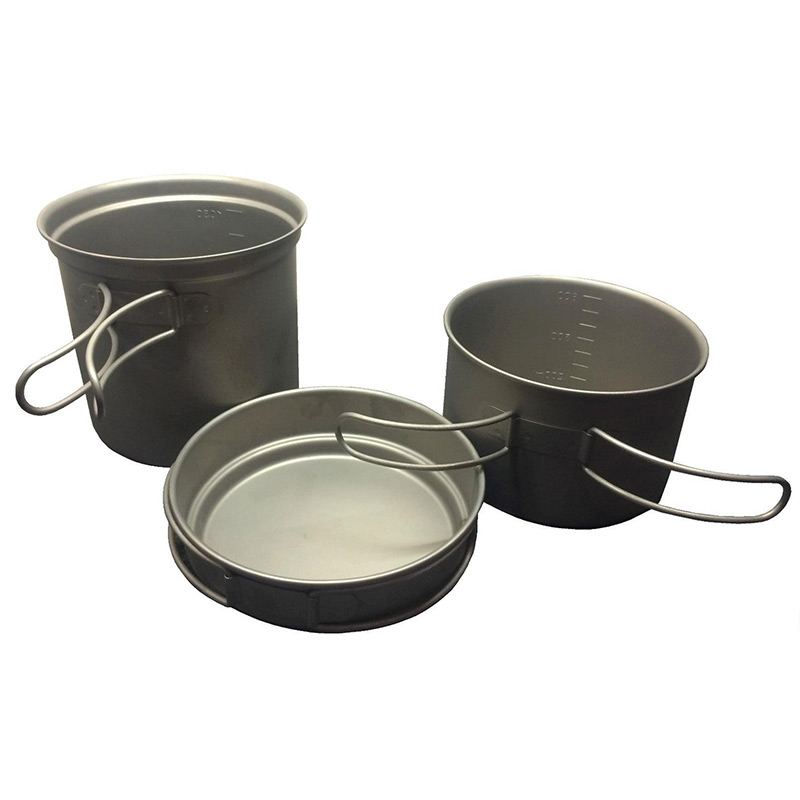 The Caravan Supermarket is committed to offering its caravan and camping customers a secure and enjoyable shopping experience. We provide quality caravan and camping accessories at clear and competitive prices by including VAT in the marked price and by offering a free delivery. We give our customers a great service along with expert advice and peace of mind that comes from a 90 day no hassle returns policy. We engender the holiday spirit and want to play a small part in enriching that spirit.